Autodesk makes software for people who make things. Across the manufacturing, architecture, building, construction, media, and entertainment industries, Autodesk gives our customers the power to make anything.
Autodesk connects with its customers in many ways, and Drupal and other open source software has been integral to a number of those experiences. We see our customers as having the potential to change the world with what they create, and to enable their success we know we need to be on the cutting edge of technology.
Autodesk was named one for FORTUNE's 100 Best Companies to Work for, and FORTUNE's 50 Best Workplaces for Giving Back. You can see more about opportunities to work at Autodesk at the Badcamp job board and here.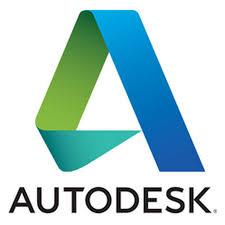 Join the Team
Location: San Francisco, CA, Portland, OR or Home Office- United States