Elevated Third is a Denver-based digital agency that leans in. The kind of agency you want to work with. Empathy and understanding drives everything we do and for us, results are everything. For more than a decade we've developed effective digital strategy, Drupal websites and digital customer experiences that make an impact.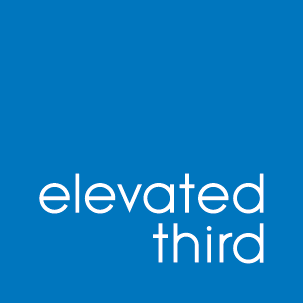 Meet the Team
Catch Us At These Events
October 26
1:30 PM-2:15 PM
Watch the session video here.
Making decisions is difficult. To put this into perspective, picture yourself trying to decide what's for dinner. You go on your favorite meal ordering app to find something which offers you hundreds of options that you have to browse through and choose from. Now imagine that same application could predict what you're in the mood for and display only those options, without you having to do a thing!