Mediacurrent is a drupal development and digital marketing agency that creates transformative digital experiences for enterprise, government, non-profit, and higher education organizations and their customers.
Since 2007, we have built an agency that believes in collaboration, education, and providing predictable results for our clients. Organizations such as The Weather Channel, PwC, New York Senate, Georgia Tech, Olympus, Habitat for Humanity, and Guardian Insurance have trusted Mediacurrent to solve their most complex challenges.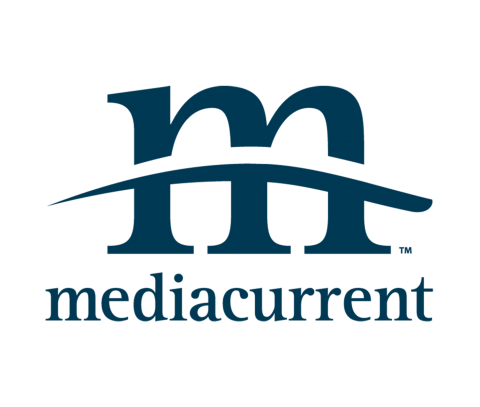 Join the Team
Great Culture, Great Clients, & Challenging Projects
Do you have a passion for open source technologies, Drupal and building innovative web systems? Do you see the big picture of a Drupal project? Ready to ditch the commute and work from wherever is comfortable to you? Mediacurrent is looking for a developer like yourself to choose our team.