Project6 is an award-winning Emeryville based design firm that works with some of the world's leading brands. Project6 has been helping organizations build the marketing tools essential to business for 17 years in the San Francisco Bay Area. Our strategic process helps clients express their true brand character, solve complex usability problems, and drive business results.
We've developed a special approach to our work that combines design and website usability expertise with a solid understanding of your marketing objectives. It allows us to be creative, yet disciplined. Focused, yet utterly out of the box. It's all part of creating designs that don't just look good, but work hard for your business.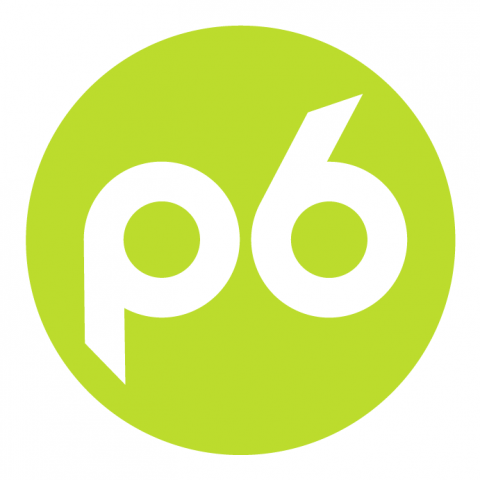 Meet the Team
Join the Team
Show off your skills while solving complex client problems working with an award-winning agency. Flexible work hours, excellent benefits, and outstanding clients. Strong creative, strategic, and analytical teamwork and friendly, respectful work environment. Ready to work as part of an innovative team, building web solutions in the East Bay? Project6 Design has been building websites and brand identities since 2001.