Gatsby is a modern website framework that builds performance into every app or website by leveraging the latest web technologies such as React, GraphQL, and modern Javascript. Bring your content from anywhere and Gatsby does the compiling for you to create a streamlined, blazing fast website. Gatsby websites are lightning fast, instantly scalable, inherently secure, and built with modern tools for the modern world. Create blazing fast, compelling apps and websites without needing to become a performance expert.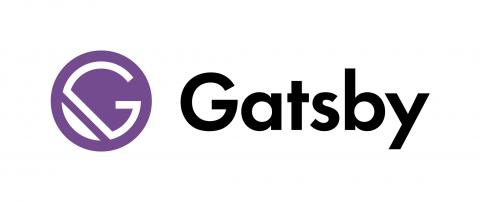 Meet the Team
Join the Team
Gatsby is a remote-first, community-focused team working to build a high-performance, fun to use, astonishingly flexible presentation layer for any data source. Gatsby is hiring an open source maintainer to help us improve the Gatsby ecosystem and support the community. Full-time or contract, remote (outside US ok).
Catch Us At These Events
October 26
1:30 PM-2:15 PM
site building
/
decoupled
Watch the session video here.
React started as a way to build apps. People soon discovered that React's ability to render to string meant that React could be used for building websites where shipping a fast HTML version of the site was necessary.
Gatsby is a very popular way to build websites with React and recently became a company with VC backing to take React deep into the world of CMSs.