As a full-service digital agency, Last Call Media enjoys work with purpose– building engaging solutions that assist and support organizations working to improve their communities. Based in New York, New York, and Northampton, Massachusetts, LCM has a long, successful history of working with educational institutions, enterprise companies, and nonprofit organizations around the world. Our team has extensive experience in the development and deployment of integrated digital solutions for complex, real-world problems.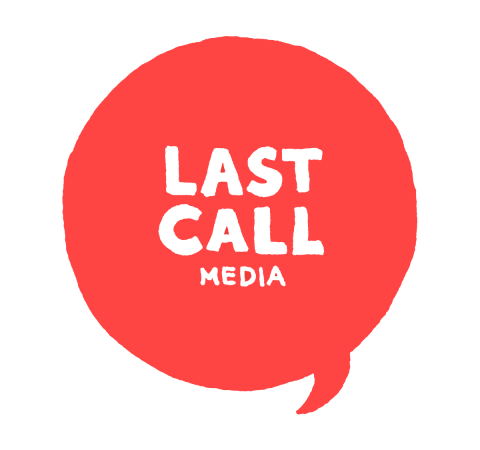 Catch Us At These Events
October 26
10:15 AM-11:00 AM
Watch the session video here.
Over the past year, Last Call Media has been working with the development team at Massachusetts Digital Services on improving the stability and performance of the mass.gov platform.  One phase of this journey was to realize some massive performance gains on both the front and the back end of the site.  In the first part of this session, we'll talk about the backend performance, discussing:
How we used Blackfire and New Relic to identify issues