Main Content
BAD Camp is in Berkeley, at the University of California, Berkeley campus.
Fab Five Places in Berkeley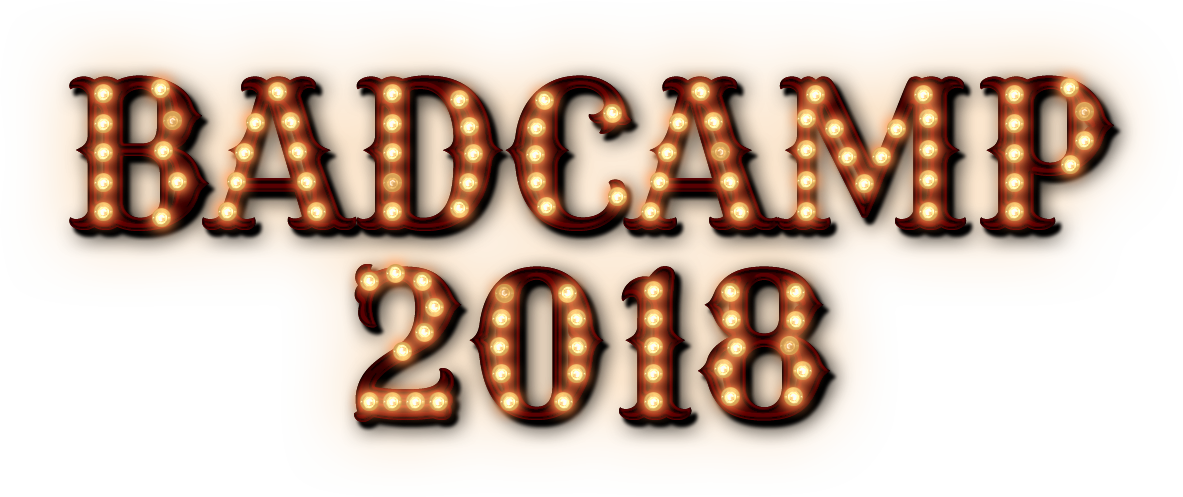 One of the best things about BADCamp is that it happens in Berkeley.  Berkeley is a GREAT town: it's right on the San Francisco Bay, with places to see, and also, great food at many cool restaurants.   Our friends at Promet Source have put together a list of five of their favorite places in Our Fair City of Berkeley. Check them out!
volkswagenchick
Tue, 09/18/2018 - 16:45