Drupal Hosting for Developers
Host where you want
Host with our existing cloud providers or let our team set up amazee.io on your server of choice, no matter where the machine lives — even in your client's data center.
Develop locally
We provide a Docker-based local development environment that is 100% congruent with the production servers. This frees you from all the hassle that comes with different versions or configurations.
Pay for what you use 
Do not worry about CPU, RAM or other technical terms. Enjoy the speed and security of amazee.io. Our pricing is based on the hits on your site — true cloud pricing where you pay for what you use.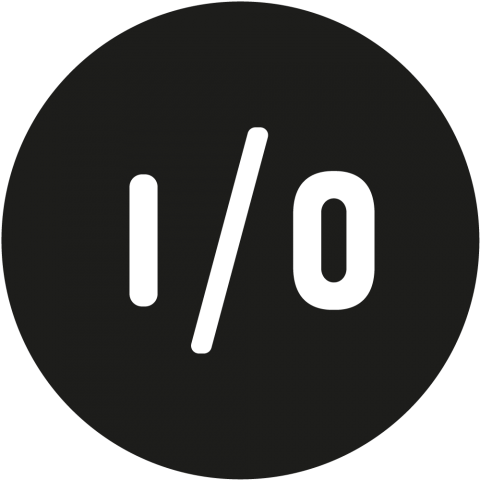 Catch Us At These Events
October 26
9:00 AM-9:45 AM
case study
/
automation
/
devops
Watch the session video here.
As announced in July, the GovCMS team will be working with Salsa Digital and amazee.io to build the next generation of the GovCMS hosting platform.
GovCMS is program managed by the Australian Government and provides content management and website hosting for all government agencies - Federal, State and Local.
October 27
2:30 PM-3:15 PM
decoupled
/
scaling
/
devops
Watch the session video here.
This sessions will lift the curtain of the biggest Decoupled Website that we run at Amazee.
It will cover: