Aten Design Group is a full service digital agency, providing strategy, design and development. We were founded in 2000 to help passionate, cause-driven organizations promote positive change all over the world by delivering information to the right audience with the greatest impact. Today, our clients include some of the world's best-known non-profits and universities.
We believe the best digital experiences are crafted by collaborative cross-functional teams. Our team of digital strategists, UX designers, and Drupal developers work directly with our clients, bringing consistent, high-touch management to every project we take on.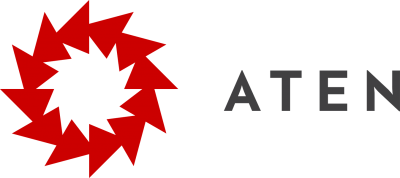 Catch Us At These Events
October 24
9:00 AM–4:30 PM
The Higher Education Summit is a unique opportunity for site owners, IT managers, developers, content creators, and agencies dedicated to supporting and advancing the use of Drupal in academia to share, learn, and strengthen our community of practice. Through panels, talks, and ample breakout sessions, participants share and learn from one another's victories and challenges, and build momentum in cross-institutional initiatives.
Pizza and salad will be provided for lunch.
Come with a challenge, leave with a solution. The BADCamp Nonprofit Summit (NPS) is back in Berkeley for 2018 with even more opportunities for nonprofits and developers to collaborate, learn, and grow! 
We've got a full day of small-group breakout sessions, all led by nonprofit tech experts. Come to discover new tools and strategies, learn how to use them, and make contacts with other members of the Drupal nonprofit community.
One of the key features of the nonprofit summit is that we take an "unconference" approach followed up with an interactive workshop. 
October 26
11:15 AM-12:00 AM
design
/
ux
/
being human
Watch the session video here.
Great design helps you reach your audience, increase credibility and achieve organizational goals. Unfortunately, sometimes it's impractical to hire a designer for every visual task—whether it's editing an image for social media, creating a flyer or an entire website. You may be left to your own devices when it comes to visual decisions.
October 27
3:45 PM-4:30 PM
front end development
/
ux
/
testing
Watch the session video here.