Kalamuna makes the Internet for rabble-rousing organizations driven to tinker, critique, and change things for the better. These groups inspire our work in design, strategy, user experience, and development.
Our clients embrace curiosity and provocation to solve our most important problems. They're nonprofit execs using the web to instigate. They're public servants using mobile for a more integrated city. They're entrepreneurs offering sustainable products online. These people also like to tinker, to critique, and change the way things are. We believe this restless, rabble-rousing mindset is what gets anything worth doing done.
Kalamuna is based in Oakland, CA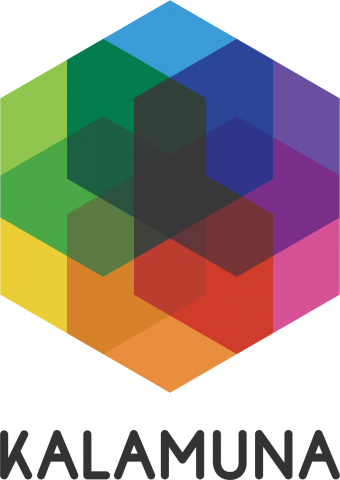 Catch Us At These Events
October 27
10:15 AM-11:00 AM
backend development
/
beyond drupal
/
apis
Watch the session video here.
In a world where everyone has the ability to post anything online, it becomes critical for site owners wanting to maintain their brand reputation to curate what is published. How can content editors keep up with reviews when there's a steady stream of content submissions? Enter the robots.