Kanopi Studios is a top-notch Drupal Development agency.
We are thought leaders in the industry and have been engaged in Drupal Development for years, some of us over a decade.
Our client roster includes Orange, Del Monte, Autodesk, UCSF, UC Berkeley, Sightglass, SF Conservatory of Music, Stanford, to name just a small handful! At Kanopi Studios we only hire the best. Each hire goes through a rigorous screening process and they must have excellent communication skills.  If you need an expert themer, site builder, front-end developer, programmer, DevOps/sysadmin, security specialist and/or Drupal focused content strategist… you have found the right team. We have worked on all sizes of projects, from the small to enterprise level projects that require thousands of hours and a dedicated team.
We also have a full-service, dedicated Drupal support program
Come talk to us and find out why we are the brightest group of Drupal Experts!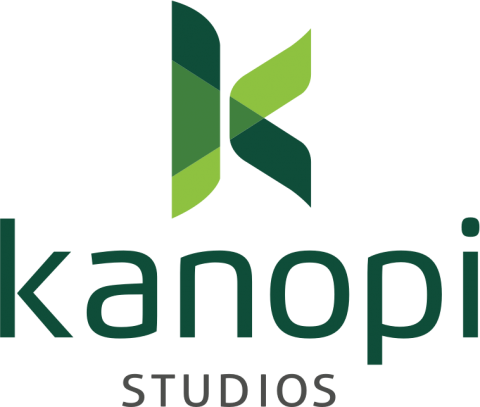 Join the Team
As a Support Technical Lead you are able to absorb and analyze a client's existing project architecture, guide a roadmap of features and functional improvements, and lead the technical team throughout execution. It is your overall responsibility to ensure technical development is on track and on budget, while encouraging productivity, quality and happiness. You exemplify a strong customer focus, technical excellence, innovative thinking, and support for your team members.
You are an experienced User Experience (UX) and Interactive Web Designer, hired to construct the strategy and design approach for cutting-edge web experiences. You will work closely with Kanopi's development teams to design / create  beautiful front-end experiences and tackle complex problems in a fun and team oriented environment.
Kanopi Studios is looking for a Drupal Support Developer/Themer to join our North American remote team. All work can be performed from the comfort of your own home. 
You will work closely with Kanopi's Support Teams to ensure all tickets are responded to and solved in a timely manner. You will refine beautiful front-end experiences and tackle complex problems in a fun and team-oriented environment.
Catch Us At These Events
October 24
9:00 AM–4:30 PM
Come with a challenge, leave with a solution. The BADCamp Nonprofit Summit (NPS) is back in Berkeley for 2018 with even more opportunities for nonprofits and developers to collaborate, learn, and grow! 
We've got a full day of small-group breakout sessions, all led by nonprofit tech experts. Come to discover new tools and strategies, learn how to use them, and make contacts with other members of the Drupal nonprofit community.
One of the key features of the nonprofit summit is that we take an "unconference" approach followed up with an interactive workshop. 
October 26
9:00 AM-9:45 AM
case study
/
backend development
/
content strategy
4:45 PM-5:30 PM
content strategy
/
site building
/
editor experience
Watch the session video here.
You know how your content looks on your own website, on desktops, laptops and phones, but how does it look when it leaves your site? Using open source protocols like Schema.org, Open Graph, and W3C specified meta data to markup your structured data, you can help boost your content's chances of outperforming its competition in search engines, and shared on social media sites.
October 27
1:30 PM-2:15 PM
ux
/
content strategy
/
site building
Watch the session video here.
As site owners, it's impossible for us to serve our users better without knowing a little bit about them -- what's working for them, and what isn't. There are a number of high-impact but unobtrusive ways to learn more about how users interact with your site and your brand. In fact, you might be surprised at the information you can learn about your users with nothing more than Google Analytics.
2:30 PM-3:15 PM
ux
/
architecture
/
drupal core
Watch the session video here.
The average lifespan of a website is 3 years.  Drupal 7 will be end-of-life in 3 years. 
If your site is in Drupal 7 you are likely asking yourself what to do. Is it time to start from scratch and rebuild, or can you maximize what you have?
There are lots of options and in this session, we will cover how to: